Lessons of piano, guitar, violin banjo, saxophone, organ, keyboard, singning, drum, djembe,....
Music lessons for children and teens.
.
NEW
WE NOW OFFER LESSONS OF
SAXOPHONE, CLARINET AND FLUTE
HURRY! PLACES ARE RUNNING OUT!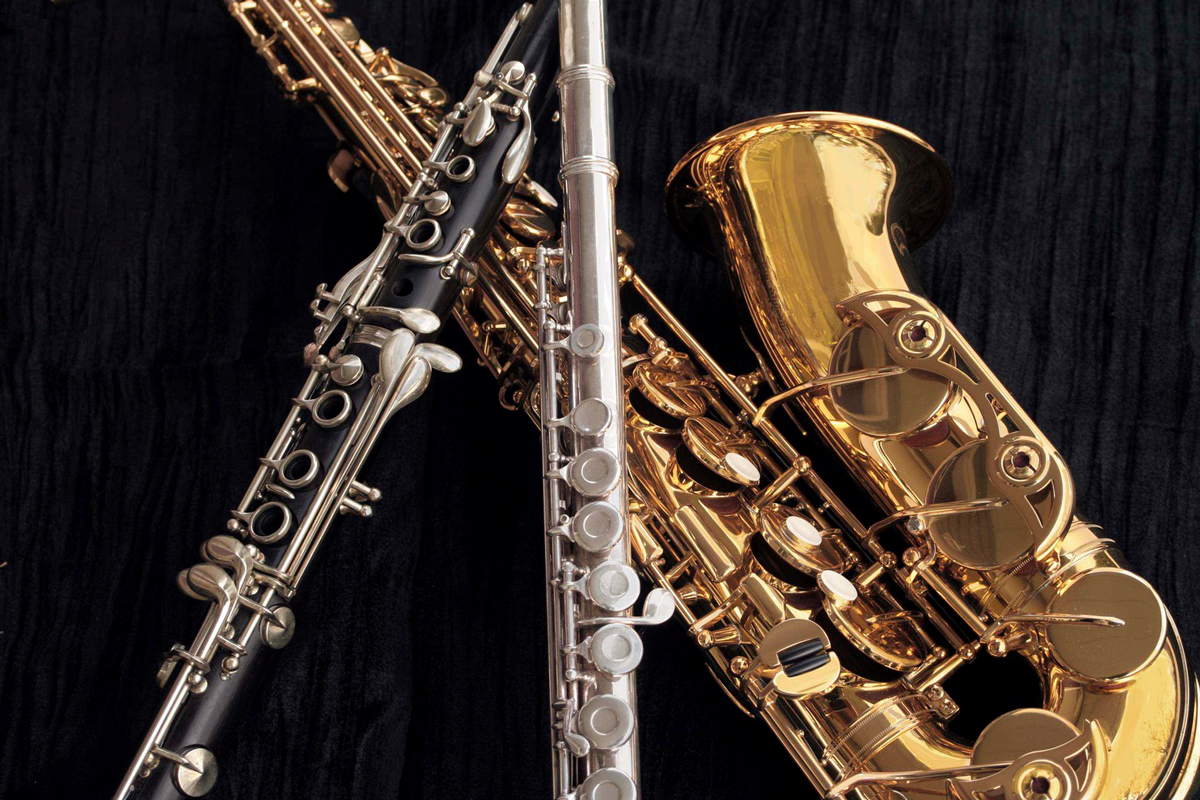 We offer lessons of:

Violin;
Piano;
Singing;
Keyboard;
Drum;
Bass;
Banjo;
Electric Guitar;
Acoustic guitar;
Classical Guitar;
Organ;
Ukulele;
Teaching on digital studio and MIDI;
Teaching on music software and recording;
To get you ready for CEGEP and university;
Ear training;
Sound reinforcement;
Teaching in jazz, classical music, blues, metal, hard core, baroque, ect;
We also teach music theory, sight singing, sight reading, music writing, harmony,
conter-point, writing, ect;
Our lessons can be given according
to your expectations and needs.
The important thing is that you have pleasure
and that you realize your dream of learning music
and this no matter what your age is.
Come and visit us
we will be happy to discuss yours needs.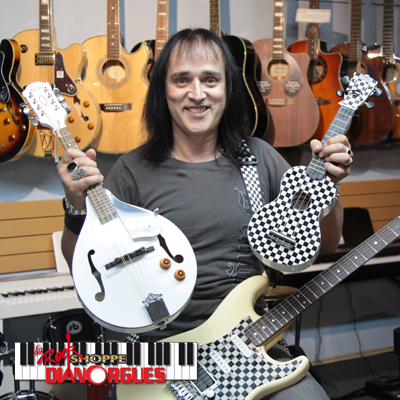 "Wich lessons do you want to take?
I still have a few opening in my schedule.
For information 450-638-4003
between 11:00AM to 21:00pm,
from monday to friday, ask for JF"


Return
1105 Centrale Street, Ste-Catherine, Quebec J5C 1A2
Telephone : 450-638-4003